An online and in-person creative confidence-boosting space for creative fiction and non-fiction writers. Our workshops, courses, coaching, editorial support and podcast provide the skills, confidence, technique and inspiration to help you enhance, enjoy and explore your writing world. Whether you're writing for pleasure or publication, and whether you're closer to 'first draft' or 'the end', every writing workout will enhance your voice and develop your story. 
Your Personal Trainer
Dr Rachel Knightley formed Green Ink Writers' Gym in 2014, having found most people in the writing groups she attended always left with good intentions then did little in between! As with the physical gym, Rachel recognised writers needed to develop strategies to make, and keep, writing a regular healthy routine. After her MA and PhD in Creative Writing, Rachel studied Teaching Creative Writing at the University of Cambridge (PGCert). Rachel's short stories appear in a number of anthologies and her first collection was published in May 2021. Her second will be published in 2023. Her non-fiction includes Your Creative Writing Toolkit and the GCSE Drama Study & Revision Guide for Illuminate/Hodder Education. She leads a team of highly experienced writers, performers and coaches delivering writing, speaking and confidence-building for all ages, industries and levels of experience.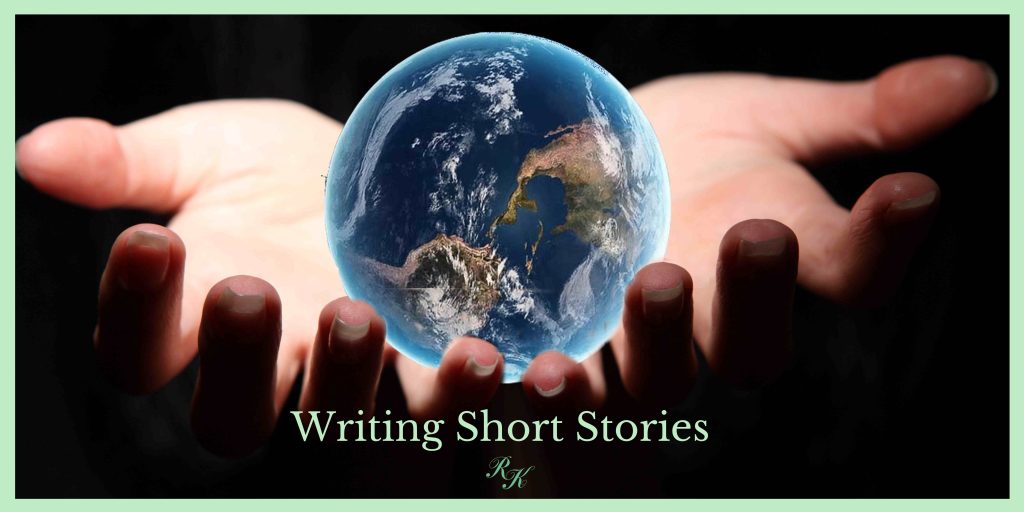 Saturday Afternoons at 2pm, 11 March – 1 April at Olympic Studios Members' Club, Barnes:
The short story is uniquely magical – and a fantastic place for new writers to develop their powers. Ahead of the publication of her second short story collection later this year, fiction and non-fiction author Dr Rachel Knightley guides you through the process from first ideas to full stories. By the end of the four-week course, you'll have a full draft of a story and know what you need to do to create a full collection as well as how to approach your choice of agent, magazine or independent publisher.
Week 1: Your Ideas and How to Catch Them
Demystify the process from first throught to full draft: which idea do you pick? How do you begin – and end? Clarify your vision and build confidence in your writing world.
Week 2: Capturing the Moment
With less space available than in a novel, every moment counts; in a way, the story is the moment! Utilise your dialogue and your character's five senses to build momentum and keep thoose stakes raised.
Week 3: Themes and Collections
Writing our individual stories is always part of a wider process: today explores how to hone your tastes, experiences and questions about the world into a theme to weave your stories together.
Week 4: Approaching Agents and Independent Publishers
When you've taken your story as far as it can go on your own, it's time to begin the next phrase of your writing life: find out how to identify the right market, agents, editors and independent publishers to approach and how to make this next phase of writing the most exciting yet.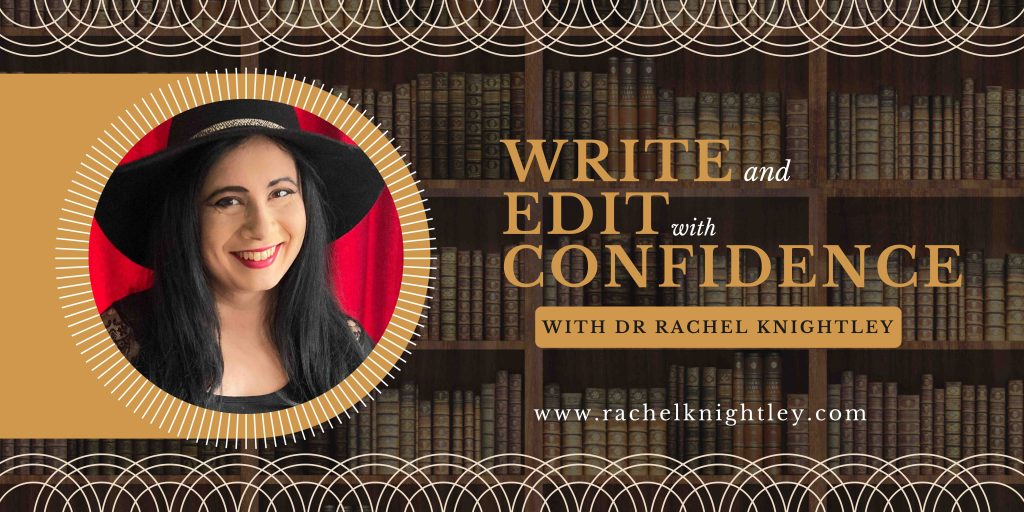 Level up your writing routine with a six-week course in getting to grips with your story, genre, and what it's going to take to turn that work-in-progress into a submission-ready draft. Each writer will have a minimum of two optional reading slots to present work-in-progress for discussion and feedback. You will also be given access to a Dropbox folder containing full resources for the course.
Week 1: What is good editing?
Develop key healthy habits around writing, rewriting and editing; recognise key self-sabotaging habits and make positive creative choices. How to clarify what is at the 'heart' of the story you want to tell, and make decisions according to your central vision.
Week 2: Point of View – the reader's eye.
The stability and effectiveness of the world you present is only as strong as your point of view is stable. Understand point of view, what your options are and how to edit it for maximum clarity of meaning and emotional connection.
Week 3: Description – setting not set-dressing!
No matter how beautiful your description, what makes something significant is its relevance to the story and world. Lift exposition from your character's head and write the events that caused the thoughts, so they can cause the feelings in your reader too.
Week 4: Dialogue and Action – real people, places and things.
Place and plot are only as real as the characters inhabiting them. Show people, places and things through action, dialogue, facial and vocal expression, and how much detail is relevant and at what point you're in danger of overwhelming the reader.
Week 5: Plot: your character's domino effect.
Build a synopsis so you can separate style from substance and make them work with each other. Identify the key events in your story and ensure causality for a satisfying conclusion.
Week 6: Structure: linear or non-linear?
Does your story belong in chronological order? Depending on what you put first, your reader's opinions of characters and events will be greatly affected, so make sure you make active decisions over which structure is best for you. This final week is also a celebration of your skills and a chance to apply them with confidence and excitement as we mark the end of term by blending imagination, memories, observations and questions about the world into a unique story of your own. Tips on submissions to agents, competitions and publishers.
Dr Rachel Knightley is an author of fiction and non-fiction and a member of the International Coaching Federation (ICF). After her MA and PhD in Creative Writing, Rachel studied Teaching Creative Writing at the University of Cambridge (PGCert and Business and Personal Coaching (PGCert). Rachel's short stories appear in a number of anthologies and her first collection, Beyond Glass, was published in May 2021. Her second will be published in 2023. Her non-fiction includes Your Creative Writing Toolkit and the GCSE Drama Study & Revision Guide for Illuminate/Hodder Education. She is a visiting lecturer in creative writing at the University of Roehampton and writes and presents on film and literature for Starburst Magazine and YouTube, Severin Films, Second Sight Films and Indicator Films. www.rachelknightley.com