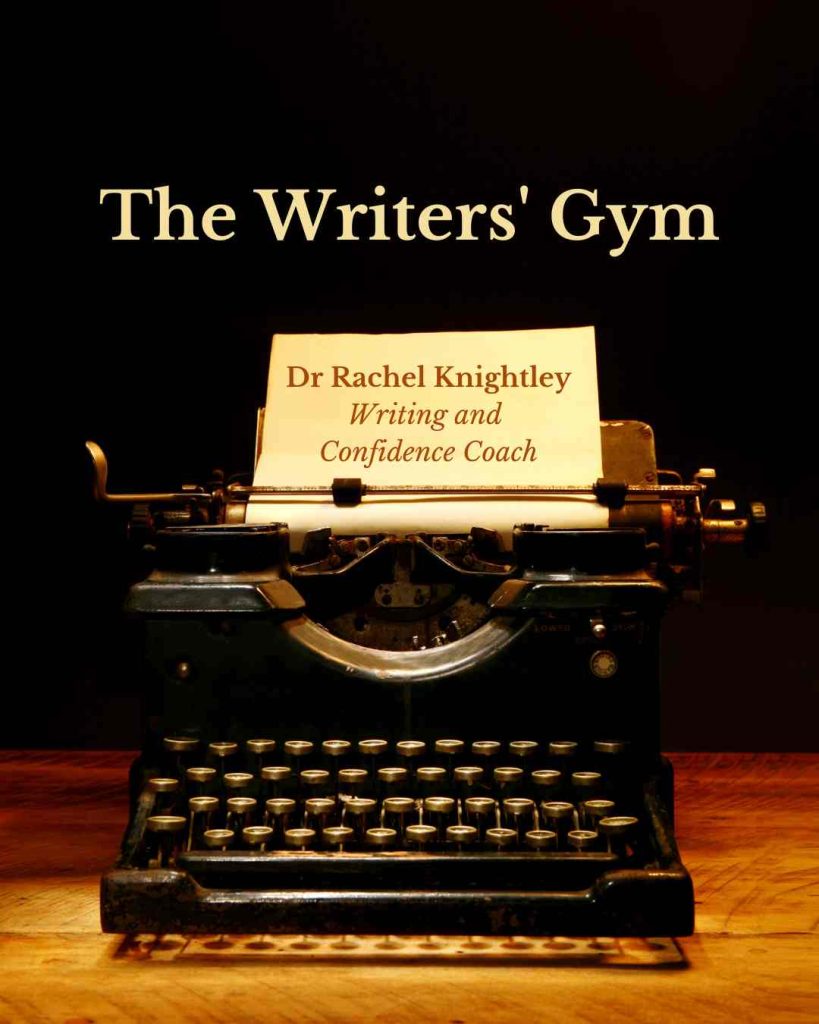 Take your word-count for a workout and build creative confidence at the Writers' Gym. Fiction and non-fiction author, lecturer and writing coach Dr Rachel Knightley joins authors from across the genres; each episode explores an author's unique mix of memory, imagination, observations and questions about the world, and how that translates into their unique stories. There may be only seven basic plots but there are infinite original voices: develop your creative curiosity, build your focus and explore the goals, exercises, tools and techniques to discover what you really want from your writing — and what your writing really needs from you.
Alongside our workshops, courses, coaching, mentoring and editorial support, the Writers' Gym podcast is a place to develop the skills, knowledge, confidence, technique and sense of fun to enhance, enjoy and explore your writing world.
Your Personal Trainer
Dr Rachel Knightley formed the Writers' Gym in 2014, having found most people in the writing groups she attended always left with good intentions then did little in between! As with the physical gym, Rachel recognised writers needed to develop strategies to make, and keep, writing a regular healthy routine. After her MA and PhD in Creative Writing, Rachel studied Teaching Creative Writing at the University of Cambridge (PGCert). Her short stories appear in a number of anthologies and her first collection was published in May 2021. The second will be published in October 2023. Her non-fiction includes Your Creative Writing Toolkit and the GCSE Drama Study & Revision Guide for Illuminate/Hodder Education.
Episode 4: Connection Through Imperfection
with John-Paul Flintoff
Episode 3: Not Writing Every Day: Being a Writer Every Day
with Dan Coxon
Episode 2: The Political is the Personal
with Mike Jones
Episode 1: Finding Permission
with Jennifer Steil