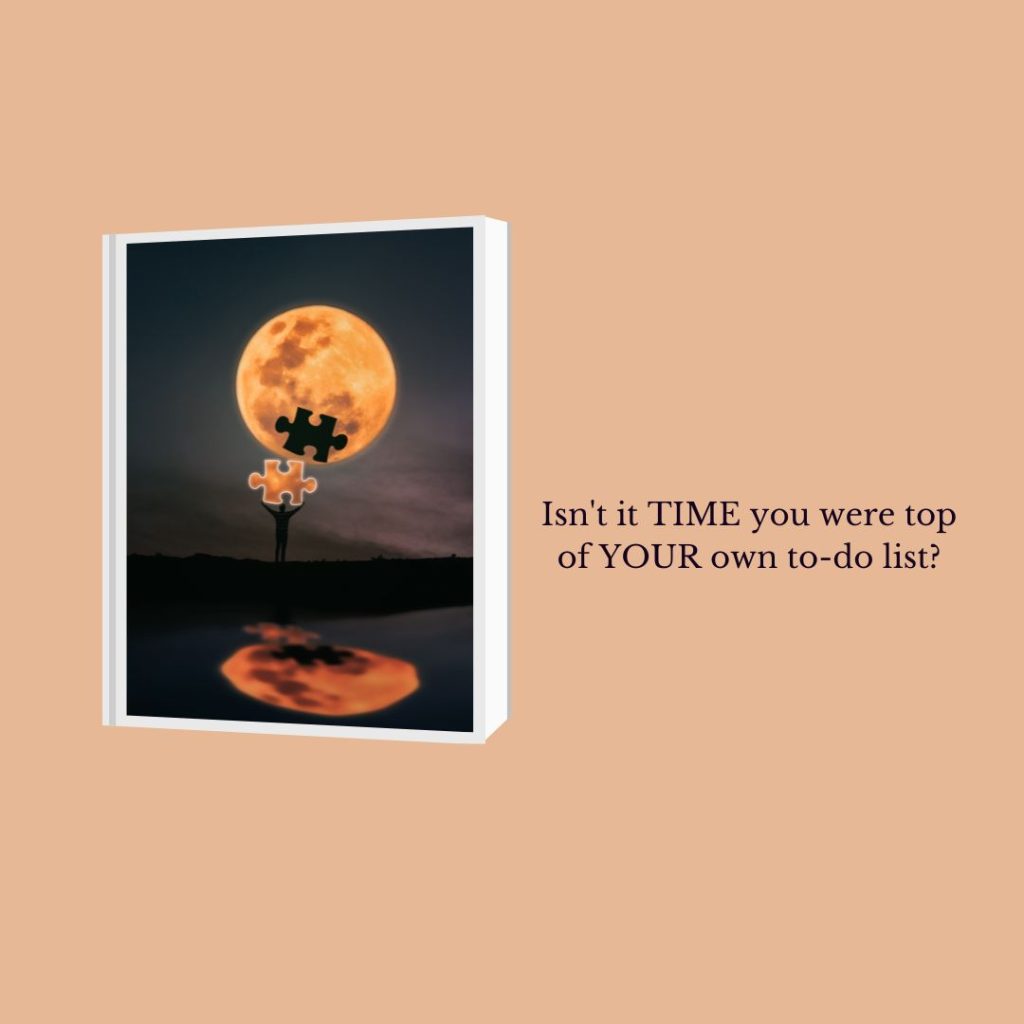 I'm really happy to share that, on Wednesday 9 November, I passed my first ICF exam and am now officially ACC (Associate Certified Coach).

October was quite the month: not only Green Ink Sponsored Write for Macmillan Cancer Support, my first full one as a visiting lecturer at Roehampton University (where I did a module of my PhD in 2017 and my BA twenty years ago!) and the first post-lockdown in-person course at Olympic Studios, but the first anniversary of my cohort beginning our business and personal coaching course. I pursued a coaching qualification so I could know I was giving my coaching clients the best service I could possibly provide. The wealth of skills, techniques, ideas, concepts, colleagues, supervisors and friends was the most personally and professionally enhancing experience I could have asked for. I truly believe the difference in my life and my coaching is already felt by all my clients, friends and family – just as the difference coaching makes in them is experienced by the people in their lives.

Finding coaching meant finding a language and ideology for what was always at the heart of my teaching, lecturing and directing. In the end, it's all about making that unique story, that unique performance, that unique person, the most themselves they can be. And discovering yours is the root of authentic confidence, of creativity, of clarity in life and work as well as on the page or stage. That's what my new masterclass Focus and Flow is all about: how to make, instead of hope to find, time and opportunities to live, work and act from your creative mindset.
To start bringing your life, work and art into alignment with the goals and values that make you 'you', join me Wednesday 30 Nov, 6.30pm GMT.